In the last of my series of blogs from authors talking about their experience of publishing their first book, I'm delighted to welcome Jan Baynham. Jan is a fellow Cariad member of the RNA and was one of the first people to give me advice and encouragement when The Rose of Florence was still a sapling! Welcome, Jan!
When did you publish your first book, and what started you writing?
My first novel, A Mother's Secret, was published in April 2020 by Ruby Fiction. Maybe, at the height of lockdown, it wasn't the best time to launch a debut novel but it didn't take away the thrill of having my first ever book published. A
Although it wasn't intended to be an escapist novel, it was received very well as such. When COVID restrictions meant you couldn't travel more than a few miles from home, readers commented that they were transported to a beautiful Greek island as if they were holidaying there.
Once retired, I looked for something I hadn't done before and to which I could devote my newly acquired time. Having loved inspiring both teachers and pupils in the craft of writing, writing my own fiction seemed to be the natural step for me to try. I joined a small writing group in a local library where I wrote my first piece of fiction. From then on, I was hooked! I knew I wanted to find out everything I could about writing fiction. I don't think that learning ever finishes. Meeting authors at book fairs and listening to how they got started as writers further inspired and motivated me to make a start.
I went on to take a writing class at the local university and began to submit short stories and flash fiction for publication to a wider audience. With my stories getting longer and longer, I took a novel writing course and began to write my first full-length novel.
One of the best decisions I made was to join the Romantic Novelists' Association in 2016. I value the friendship and support from other members and have gained so much from the conferences, workshops, talks and get togethers I've attended, especially with members of our local RNA Chapter, Cariad.
Tell us about that book.
A Mother's Secret is a dual narrative, dual timeline novel set in rural mid-Wales but mainly on a fictional Greek island off the Peloponnese. It explores the relationship between a mother and daughter, family secrets, loss, forbidden love and identity.
It's 1969 and free-spirited artist Elin Morgan has left Wales for a sun-drenched Greek island. As she makes new friends and enjoys the laidback lifestyle, she writes all about it in her diary. But Elin's carefree summer of love doesn't last long, and her island experience ultimately leaves her with a shocking secret that she keeps until her untimely death.
Twenty two years later, Elin's daughter Alexandra has inherited the diary and is reeling from its revelations. The discovery compels Alexandra to make her own journey to the same island, following in her mother's footsteps. Once there, she sets about uncovering what really happened to Elin in that summer of '69.
What is your fondest memory of publishing your first book?
The realisation that my story was going to be out there for other people to read was accompanied with excitement and trepidation. I loved the story and considered the characters of Elin and Alexandra, Stelios and Yiannis, to be now firm friends. I knew them as well as any real-life friends. Questions whizzed around in my head the night before publication. What if no one enjoyed it? What if they didn't relate to the characters or picked holes in the plot? The morning arrived and seeing some early five-star reviews with wonderful comments from readers who had read advanced copies of the book was just the best feeling.
Not able to celebrate at a Greek restaurant on publication day as we'd planned, my husband cooked a typical Greek meal which we ate in the hot sun in the garden. We toasted publication with a glass – or two! –of ouzo. Later that evening, we'd arranged for a family celebratory Zoom meeting but it turned out that my daughter had invited friends and writing buddies along too. It was very special day.
Tell us about your latest book.
I've just submitted my fourth novel to my publisher and will hopefully have news about that soon. My latest published novel is Her Nanny's Secret. Set in rural mid-Wales and Northern France in different eras, it is a dual-narrative novel of secrets, forbidden first love, another mother/daughter relationship, and social class. It's 1941, and Annie Beynon has just become the first stable girl for the most powerful family in her Welsh village. Whilst her gift for working with horses is clear, there are some who are willing to make her life very difficult on the Pryce estate, simply for being a girl. There are other – secret – ways Annie is defying conventions, too. As the war rages, and when Edmund, the heir to the Pryce fortune, leaves to join the RAF, it seems that it's only a matter of time before Annie's secret is exposed. She makes a shocking decision. It's 1963 before Annie is able to face up to the secret she chose to keep over twenty years before. Justifying that decision takes her to Normandy in France, and an outcome she could never have expected …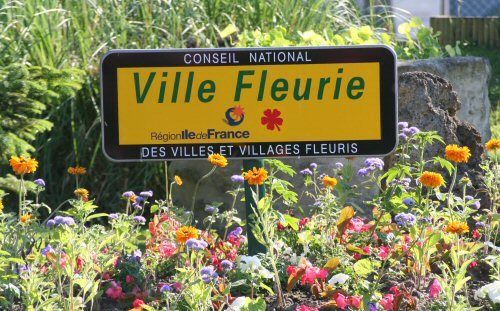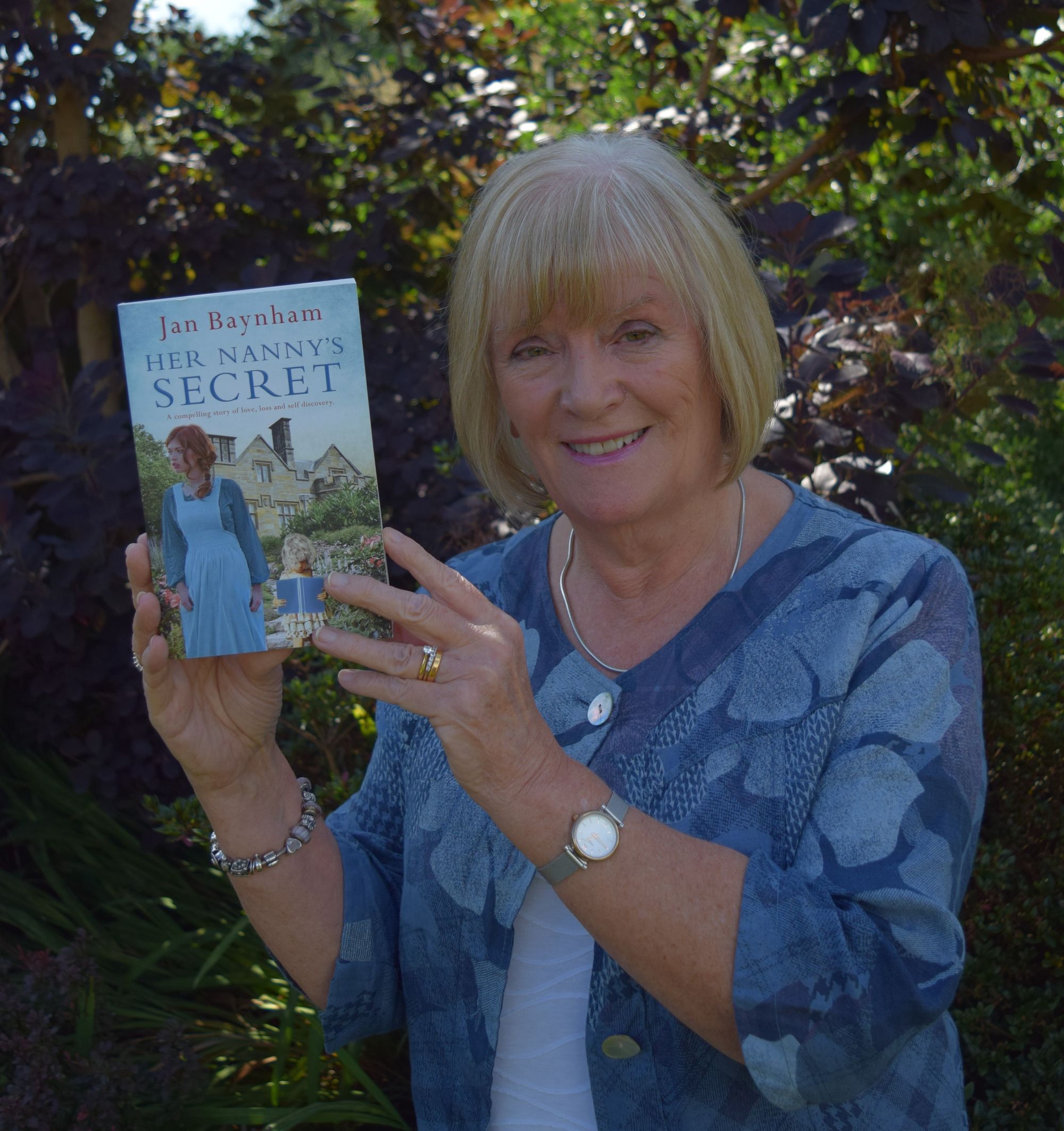 What advice would you give to new writers?
Writing can be a lonely business so for me, getting involved with other writers, joining a writing group and attending workshops and classes all helped me learn more about the craft of writing. This continues after you're published; too. My other piece of advice would be not to give up. Try not to take rejection personally and try to learn from feedback.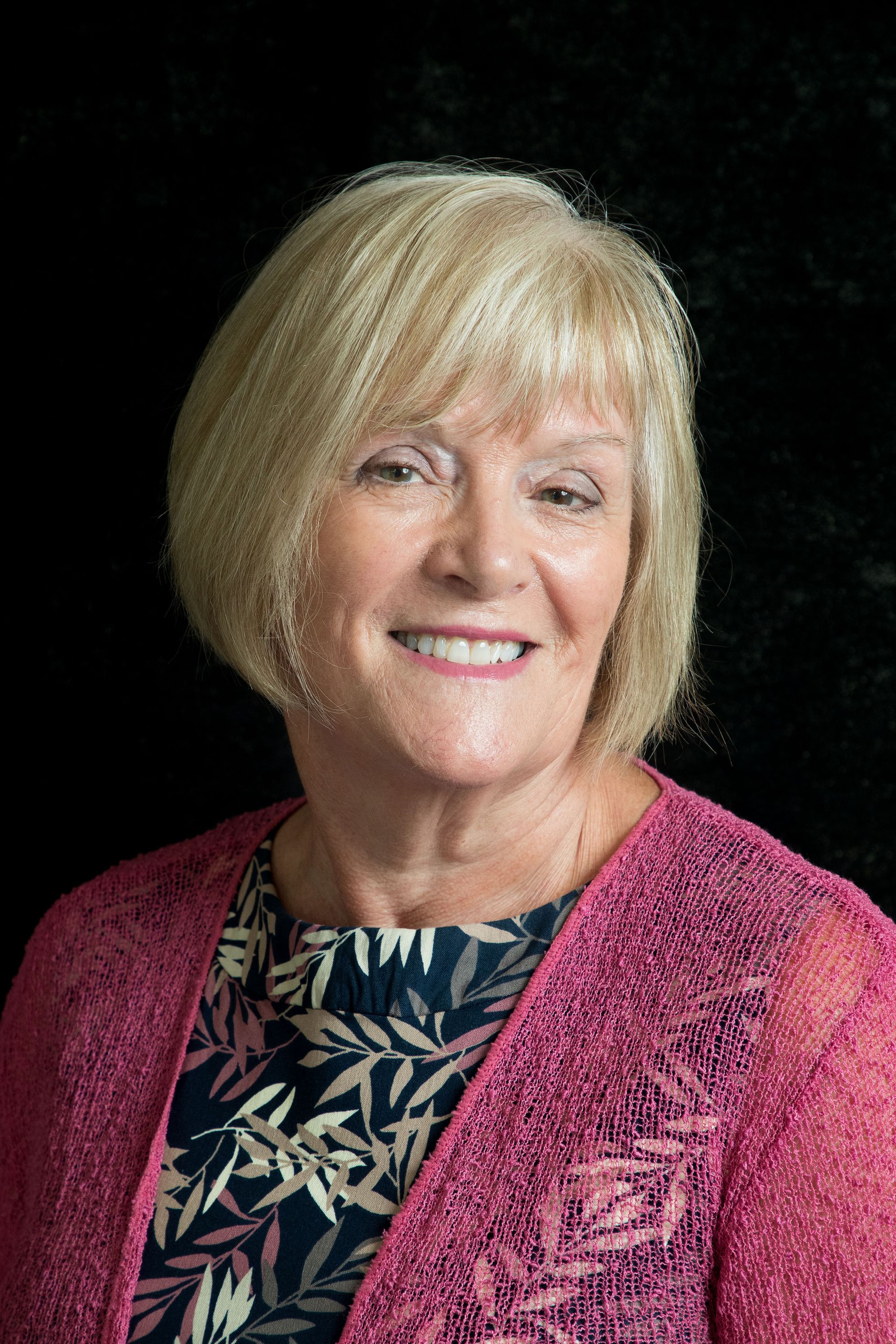 Jan's Links
AMAZON PAGE
https://www.amazon.co.uk/Jan-Baynham/e/B085DC6BKR?ref=sr_ntt_srch_lnk_1&qid=1679424598&sr=8-1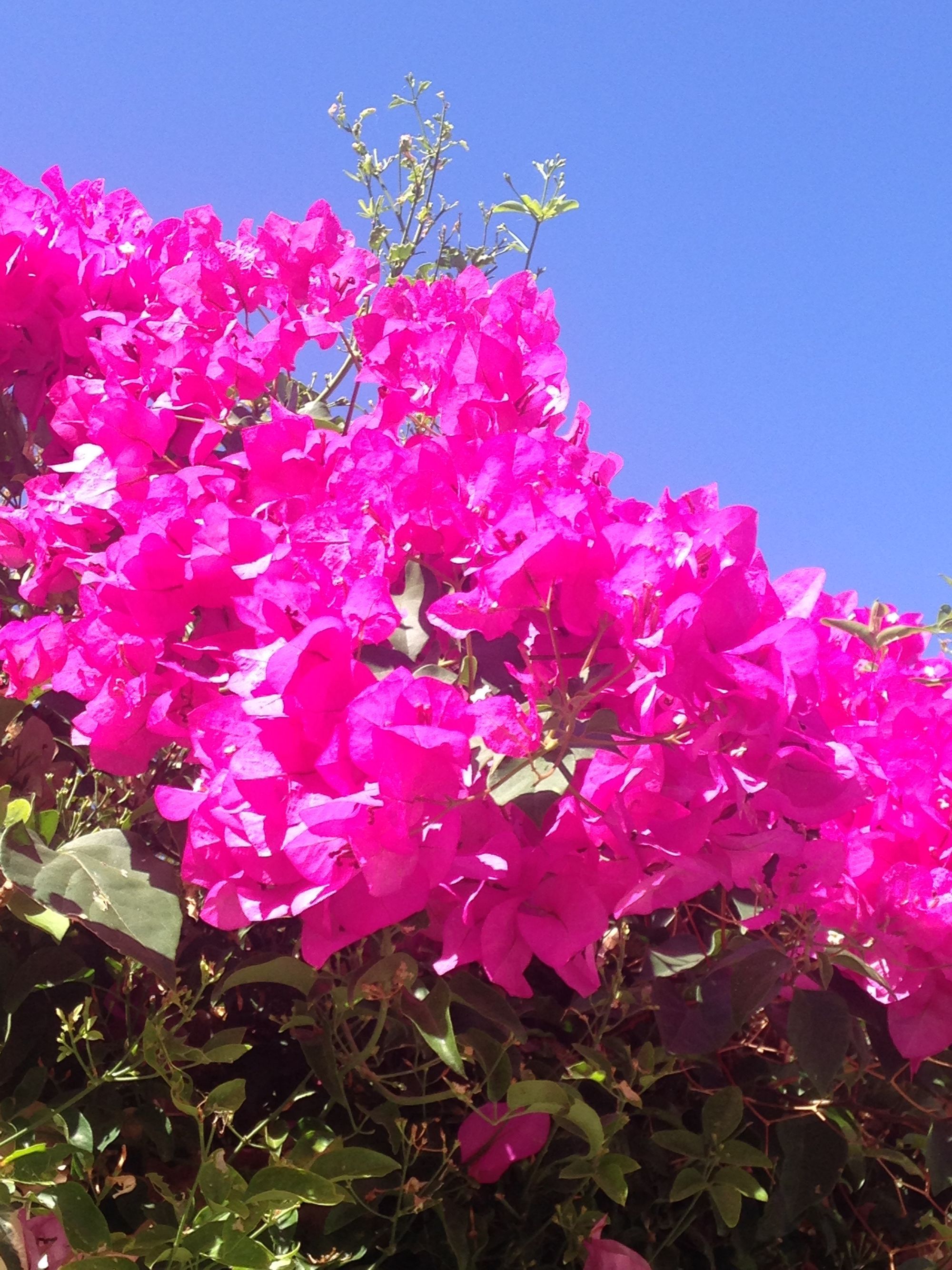 SOCIAL LINKS
Twitter: @JanBaynham  https://twitter.com/JanBaynham
Facebook: Jan Baynham Writer  https://www.facebook.com/JanBayLit/
Blog: https://janbaynham.blogspot.com