Apologies for mentioning the C-word, but COVID has been hard on so many walks of life, including the business of a busy tour guide. However, sometimes a bit of good can come out of the challenges.
Last summer, while doing some research online, I spotted a Florence tour guide who was offering some webinars on the Medici family. Sounded like a good idea. After all, what else did I have to do? Turned out to be a great idea. Martina was friendly, full of historical and local knowledge and happy to spend time answering my many questions. (I was most impressed to discover that at the height of the tourist season, she would take 3 groups a day to the top of the Duomo cupola!) Since then, we have kept in touch, and I have made some very important "tweaks" to my story to make it...right. After all, I'd hate to offend any Italians who might end up reading my book. Can you imagine? "Che peccata! È stupida!"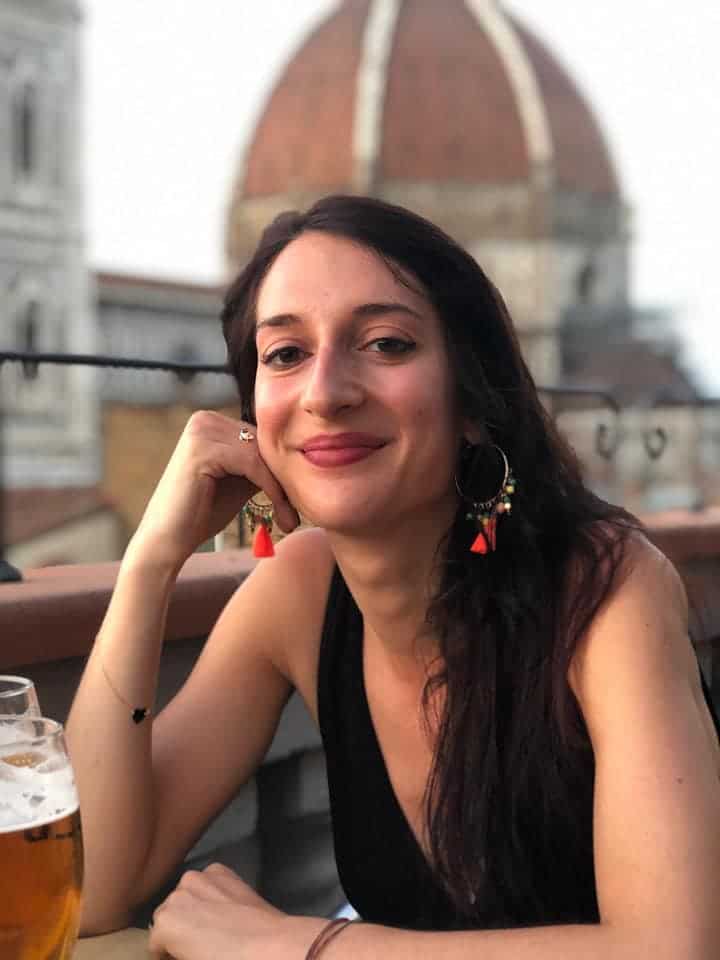 Like so many in the hospitality and tourism business, Martina has had to adapt to the changing circumstances. We have even taken a cooking class with her via Zoom. Best spaghetti carbonara ever!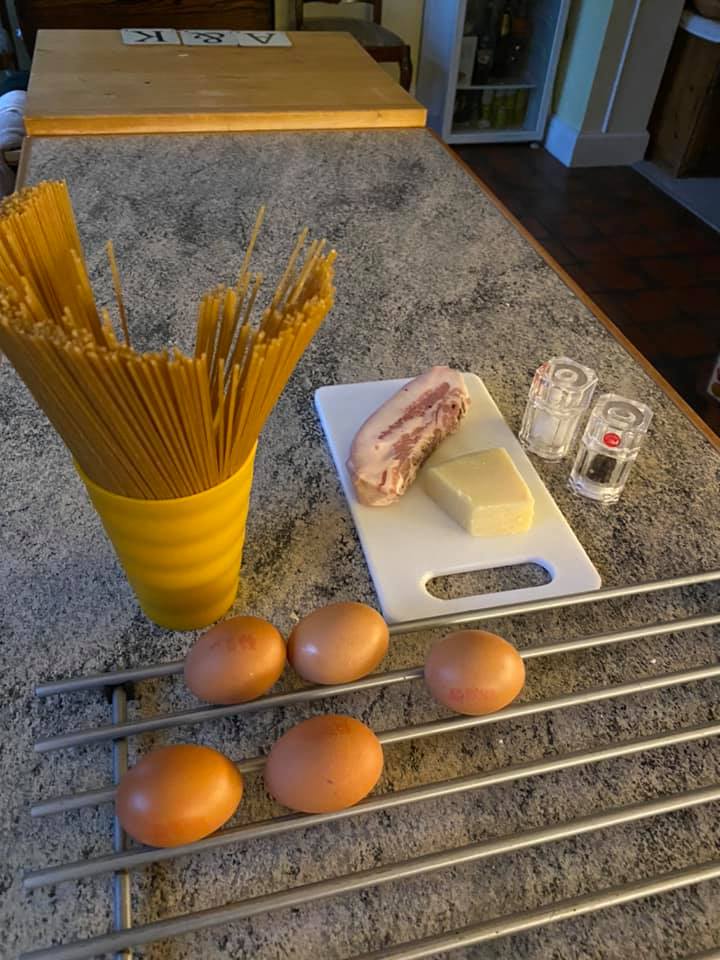 So, in true pandemic-bartering fashion, I would like to pay a little something back to Martina who has been so helpful to me. Today, in Florence, museums have started to open, and while we may be a little while away from jetting around the world, the tourism business is beginning to see light at the end of the tunnel. Should you find yourself on your way to Florence (and I would thoroughly recommend it), and you are looking for a tour guide who will not rip you off, give Martina a shout. You won't regret it.